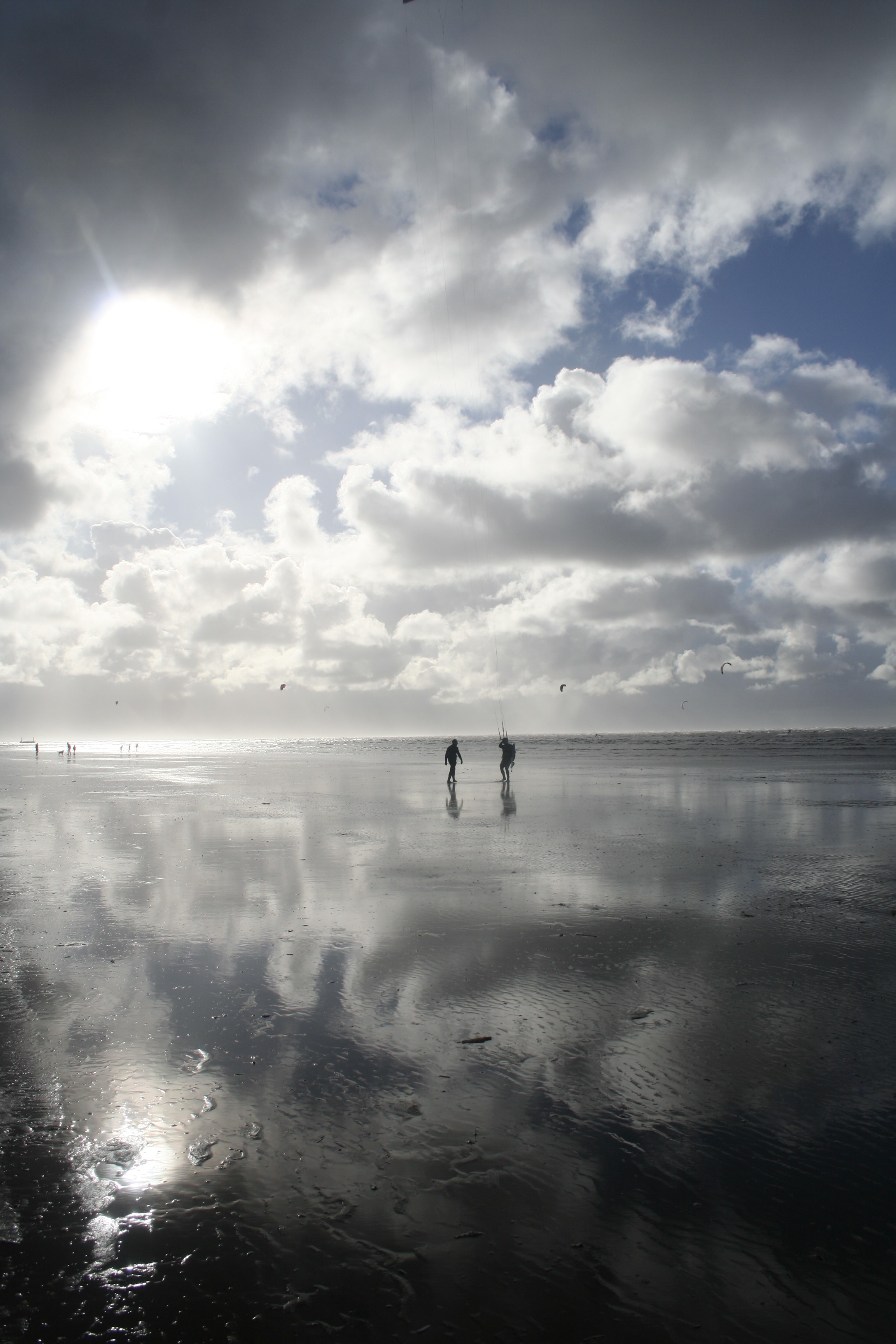 So there is other stuff going on in the world other than sore feet…although when you have the latter the former becomes insignificant, or so I'm told. But then, my feet are perfect!
I have a few other pastimes and once again I've been extremely fortunate to cross paths with some remarkable characters in all spheres, particularly where music is involved. The most recent 'bright spark' is a wee Mancunian who professes skills in writing, badminton and paying the guitar – and although he has a bit to learn in all three disciplines, there is already signs of promise and I'm sure you will be hearing and reading a great deal more of him in the years to come. Please pay him a lot of attention.
A few days after I wrote Mother Theresa I sang it to Steve outside his house when he was recovering from a desperate stag weekend in the Lakes. It was the Bank Holiday Monday and a few hours later the events in Manchester made it all seem irrelevant. Sometimes these things provoke a reaction that we all can ascribe to. If you're a musician – and have a Mojo that's in tune – you become a conduit. That's why you should listen to him.
So, here's a couple of videos of Manchester – please share them wide and far. Of course, just as in everything else – and as Isaac Newton observed in his third law, there is always an equal and opposite reaction – and the counter is below… Not that it is equal in any way… just a grumpy old man's take on the same thing!
Manchester – Live @ Garstang Unplugged
Manchester – Steve Canavan – a tribute.
Believe